Looking For Volunteers For Your Organization?
Read more about the advantages of volunteering and get in contact with willing volunteers from our community by submitting the form below!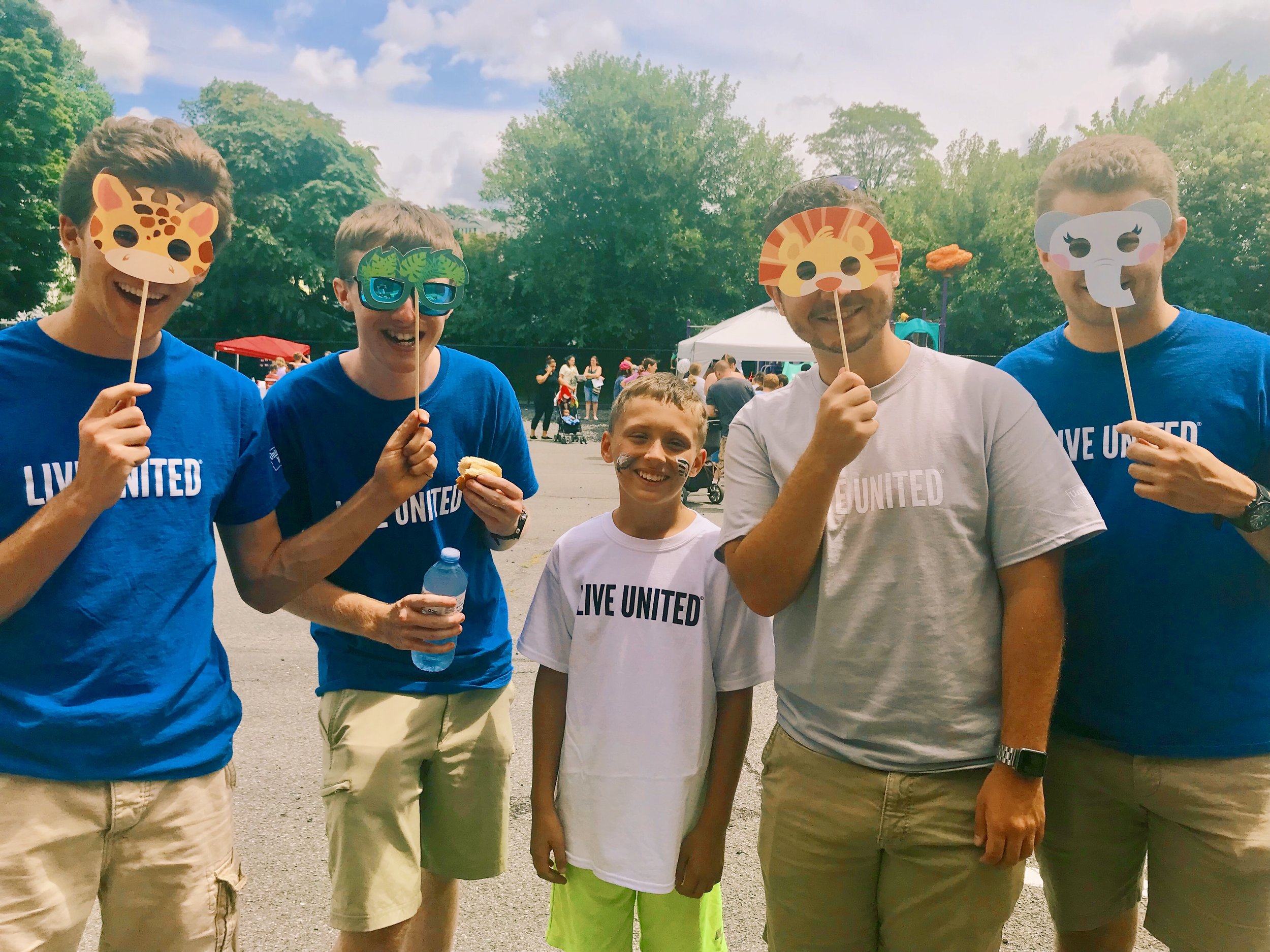 volunteering is fun. volunteering is necessary.
how can your organization benefit from volunteers?
Spread awareness of your agency/non-profit and the principles you stand for

Excellent opportunity to network and meet other community members and local business owners

Strengthen your relationship with your current clients and establish a relationship with future clients

Explore new ways to get your organization involved in the community
How should you approach finding good volunteer opportunities?
Seek to find jobs that could be completed by individuals of all ages, genders, etc.

Steer away from jobs that require intense physical labor

Look to provide opportunities that align with the GSVUW Point of Interest that your organization focuses on
FILL OUT THE FORM BELOW TO GIVE US MORE INFORMATION ABOUT THE VOLUNTEER OPPORTUNITIES YOUR ORGANIZATION PROVIDES:
Please know that your completion of the above form does not guarantee that all of your requests will be fulfilled but we will do our best to match your needs. If you have any additional questions or concerns about volunteering, contact Seth Joseph, Director of Development and Marketing at sjoseph@gsvuw.org.